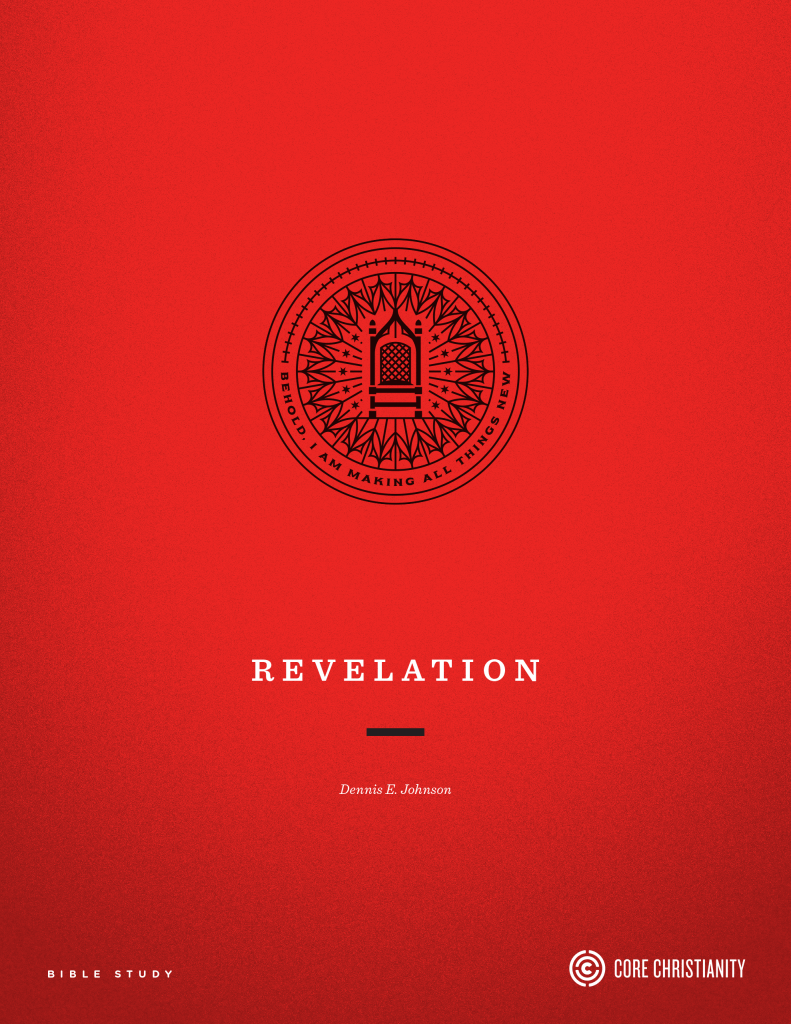 Revelation is for the everyday Christian, and yet it can be a daunting and difficult book. We commissioned this study in order to help bring clarity to the Bible's final book. Written by pastor and scholar Dennis Johnson, The Book of Revelation Bible study will help lift your eyes to the Lamb who was slain for our redemption, reorienting you to the wonderful hope we have in our conquering King.
Designed for groups to move through in ten weeks, this study is perfect for a semester or quarterly study. Each weekly lesson includes selected passages from the Bible, reflection questions, and explanations of the key themes every Christian should know about the Bible as a whole.
This study is available as an e-book or soft-cover workbook.
---
---